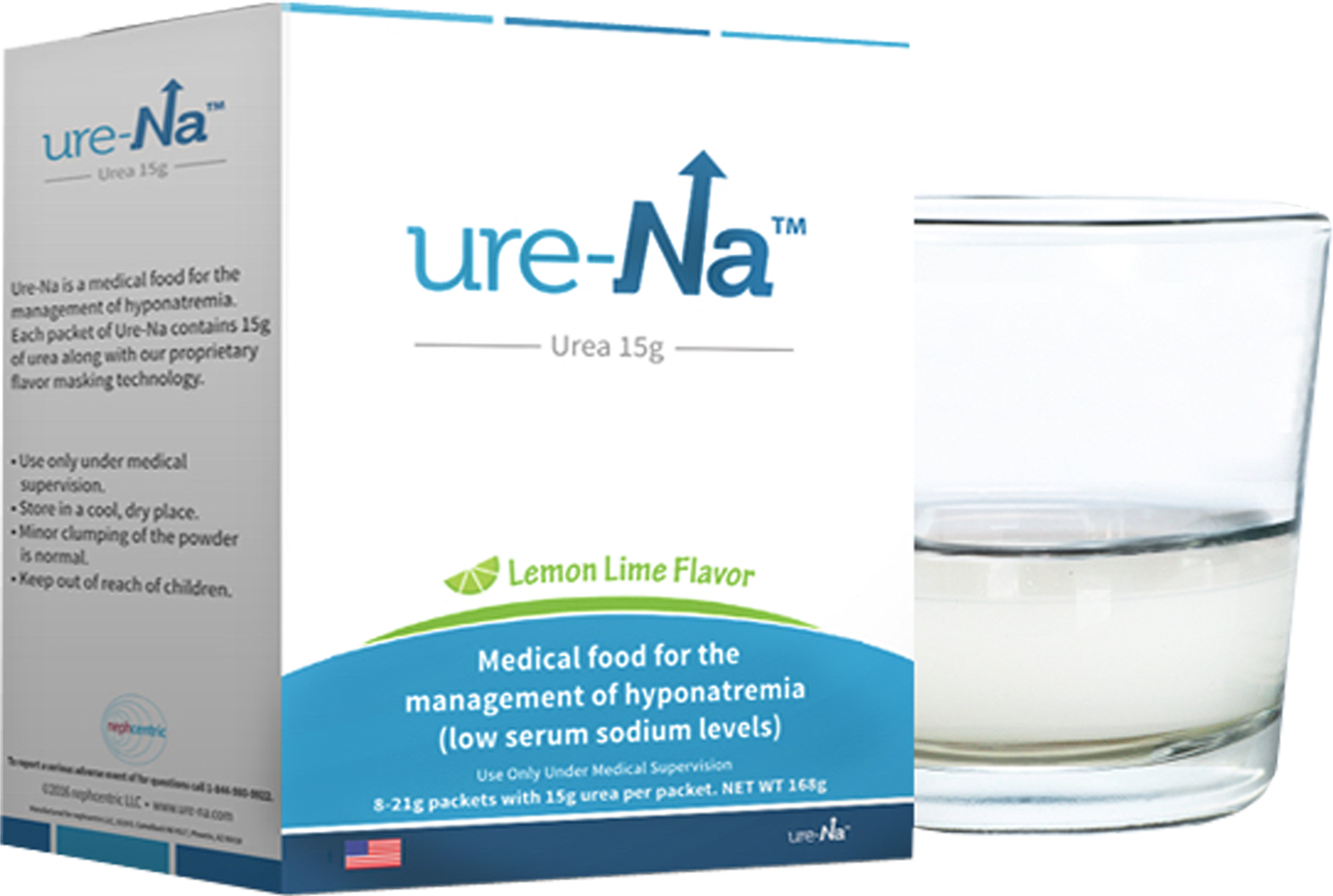 UreaPro is from the makers of ure-Na, which is trusted by Americas top hospitals.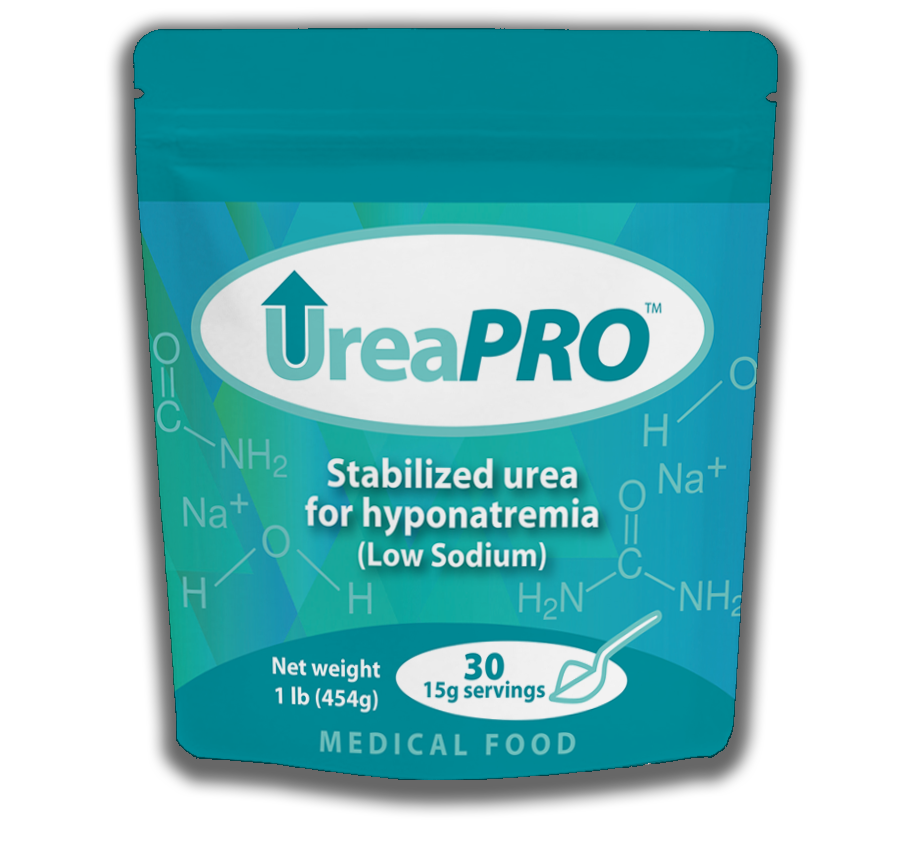 About UreaPro
UreaPro is a medical food for the managment of low sodium, also call hyponatremia.
UreaPro is a lower cost option brought to you by the makers of ure-Na.
Just like ure-Na, UreaPro has 15 grams of urea per dose.
UreaPro comes in a 30 dose pouch with a dosing scoop.
UreaPro is stabilized to reduce clumping.
If you were discharged from the hospital on ure-Na, UreaPro is a lower cost otion with the same high quality urea.
Buy Here
Scroll down to view a one minute video explaining how UreaPro and ure-Na treat low sodium.
The active ingredient of USP sythetically derived urea in ure-Na is the same as UreaPro hence the video which reviews how ure-Na works is also relevant to UreaPro.